← Back to portfolio
The cushion of joy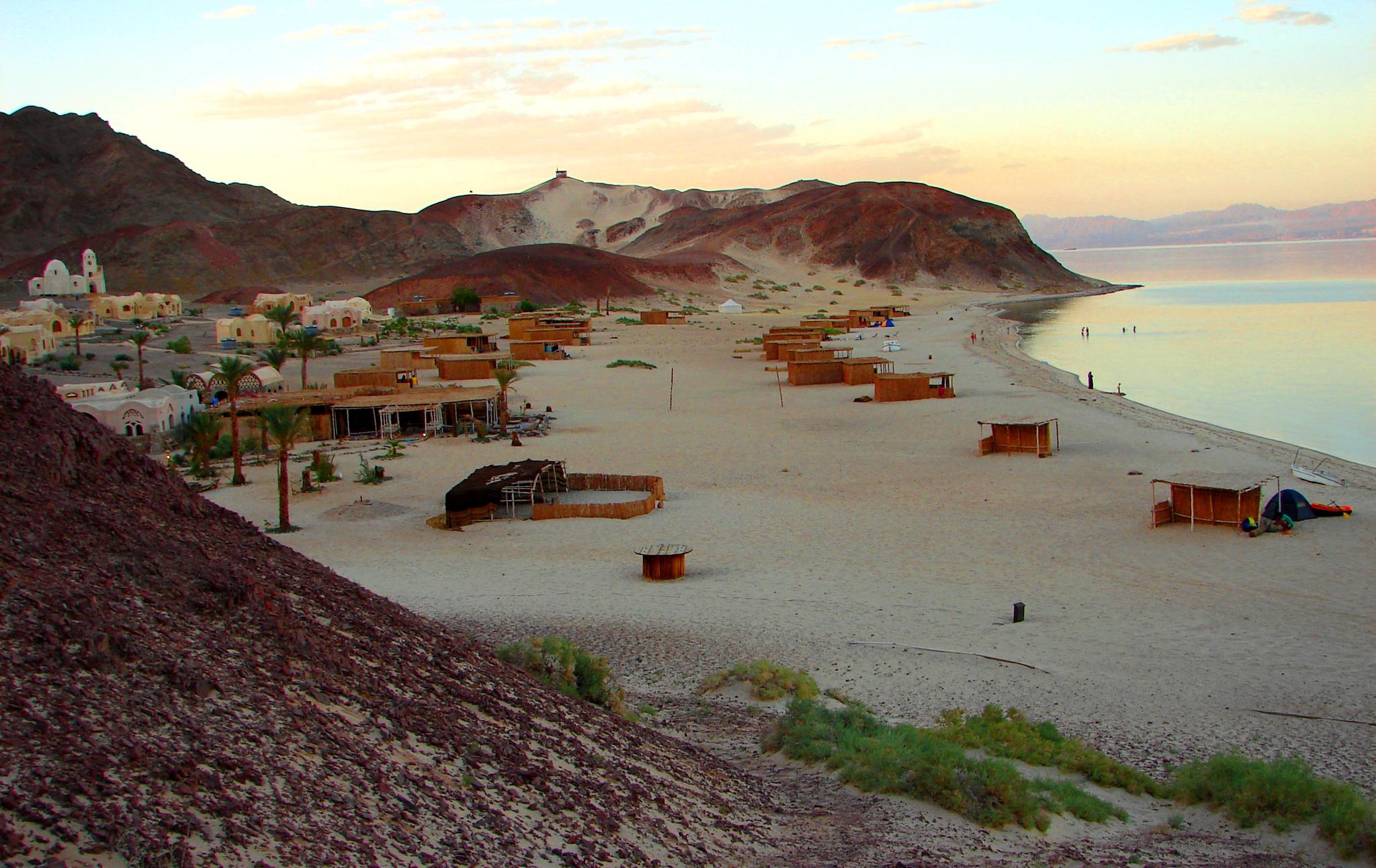 There are very few places on this planet which remain unchanged despite all that can come to pass over the course of 20 years of existence. Basata is one of them. Greed, technology, changing human dispositions, all find a way to ruin even the purest of environments. How refreshing, reassuring and heart- warming it was to return to Basata once again and find the same sheet of paper where guests jot down the items they consume during their stay, without any cameras to monitor but only their conscience to guide them. It is hard to imagine that a community established on trust can still exist in this day and age, yet in Basata it does and its spirit is contagious.
When I first set foot in Basata, I was an undergraduate student who believed that everyone I knew was good. By the time I graduated, half of those people had already proven me wrong. But every time I went to Basata along the past 20 years, the energy permeating its air has given me a glimpse of my old faith as it brings out the very best of human nature. Basata literally translates into simplicity; implicitly, it means "drop your mask, I can see right through it."
My son was wild with joy at returning to this safe haven where he can run around as far as he pleases without running any risks. The place is the most child-friendly set-up ever to be found away from home. Children there are revered and celebrated; they are set free to explore both the surroundings that lie beyond them as well as what lies within them, in the form of their capabilities, personalities and souls.
My husband, despite his delight at fine living and luxury, found himself much more at ease camping on Basata's beach (a palm trunk for a backrest by the tent, rising with the sun and trying to catch every shooting star at night), than he was at the five-star hotel we had just left. He described the soft murmur of the waves just a few metres from our tent as a symphony never to be attained between four walls, however luxurious.
Your day at Basata will begin with your feet treading the sand until you reach the main hut, where the smell of the bakery helps you understand why the Greeks defined as civilised any people who could produce their own bread. It is the smell of warmth, home... and cheese bread. You will first slip off your flip-flops, dip your feet in a bucket of water, then tread on the colourful hand-woven mats strewn on the floor. You will find yourself a cushion on which to recline and stretch your legs while, before you, a low wooden table will receive the morning coffee or tea you just prepared for yourself in the communal kitchen.
Chances are you will not leave this cushion for the rest of the day.
Whether you decide to read a book, grab the chess board from the playroom, or chitchat with a complete stranger about the most significant matters around which our human existence revolves, I am telling you, you will not leave the cushion. Unless, of course, you are one of those energetic, sportive types who will shout out to complete strangers to join you for a game of volleyball at two bamboo poles and a fishing net.
Or perhaps by the fourth day of sitting on the cushion, you will think it might be time to venture out for some wonderful snorkelling right off the beach. Food may be the only urgent reason why you decide to leave the cushion, should you choose to cook your own dinner (for lunch, you could, of course, just send your kid to grab a fresh pizza from the adjacent bakery), in which case you will reserve the cushion with the book you started to read three days ago.
If you opt for Basata's dinner -- a much wiser choice if you would rather not leave the cushion -- you will be offered alternating fish and vegetarian menus cooked in-house and served in huge amounts.
We celebrated our last day by watching the sun setting from atop the cliff bordering the Basata beach, and were generously rewarded for leaving our cushion with three dolphins somersaulting out of the water. In 20 years, Basata, has been, and remains, the only place I always know that I will find peace, rest, and joy.
Add a comment