← Back to portfolio
Sweet and slippery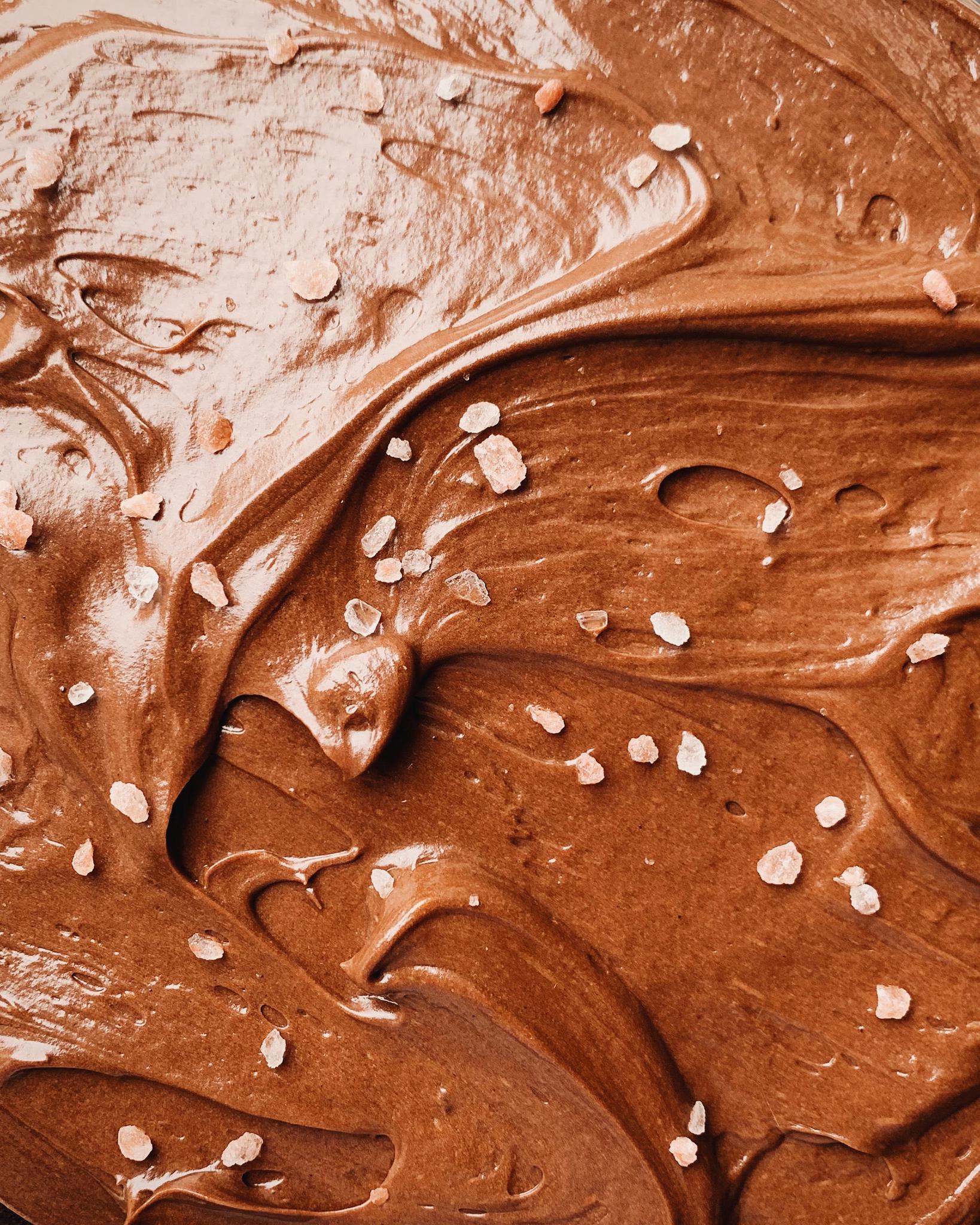 Yung Cairo only opened two months ago. Although you, as a potential customer, are welcome to step in at any time, chances are that you will walk right past it and think it is some obscure and expensive shop of some sort. The façade is, indeed, rather treacherous: a green iron gate, covered with wrought-iron flowers, hides the interior from immediate view. That's all. Except maybe for a pale orange canopy with the words Yung Cairo inscribed on it in black letters.
Step inside, and you will realise how wrong you were to judge a book by its cover. Lush but simple decoration gives the interior an important and elegant look. Textured walls adorned with black and white photographs of turn-of-the-century Egypt complement the beautiful tiles on the floors. Tiny shelves supported by wrought-iron brackets display nicely wrapped milk and white chocolate for various purposes (ranging from the regular chocolate bar in cellophane wrapping to dainty little choc bites for social visits), sugared fruits and truffles. At the very back, baked goods looking fresh and rich sit in a cabinet waiting to be taken away, since there is no sign of sandwiches or any other savoury options in the house. Although so far it all seems chic but lacking a specific character, the German name of the confiserie/patisserie is finally echoed by the majority of the labels on the pastry displayed in the window.
We ordered several pieces of pastry and requested a menu for beverages, as the place was obviously designed for warm caffeinated drinks. Again, we realised that we had allowed appearances to deceive us: the only drinks they could offer us were tea and Nescafé. What about hot cocoa? Cappuccino? Espresso? Sorry, the machine hasn't arrived yet, was the answer. Unthinkable! Such a machine should have been at the top of the priority list in such a set-up. One would have expected to discover as yet unheard-of types of coffee and flavoured tea. Oh well.
So off we went, into the small and casual sitting area. The stools looked rather high from a distance, but on closer examination they proved quite nightmarish. Trying to get atop one of those seemingly gentle and kind (wrought-iron) chairs deprived one (me, at least) of all dignity. I began to glance around to see if anyone was watching, then quickly tried to overcome the disaster posing as a stool. I finally managed, regained my dignity and adopted an arrogant air to make up for what pride I had lost a few seconds earlier.
The pastries arrived and were all quite good: a Berliner (LE2.50), a Nussknacker (LE4.50) a Nusseken (LE1.50), two "French pastries" with chocolate fudge (LE1.50 each) and one "American pastry" which looked very much like a doughnut to me (LE2). It had been difficult to make one's mind up and choose from among the dozens of pastries on display, but we had no reason to regret our choice which we gulped down with two cups of tea.
When it was time to pay the LE18 bill, I looked around again, jumped off the cabinet I ended up sitting on after the stool had proved too uncomfortable, and almost broke my neck on the polished tiles. Very good pastry, but go with a close friend who's already seen you in embarrassing situations.
Yung Cairo, 21 Hassan Assem St, Zamalek. Tel 331 1020.

Photo by Irene Kredenets on Unsplash

Add a comment