← Back to portfolio
Professor Higgins, I presume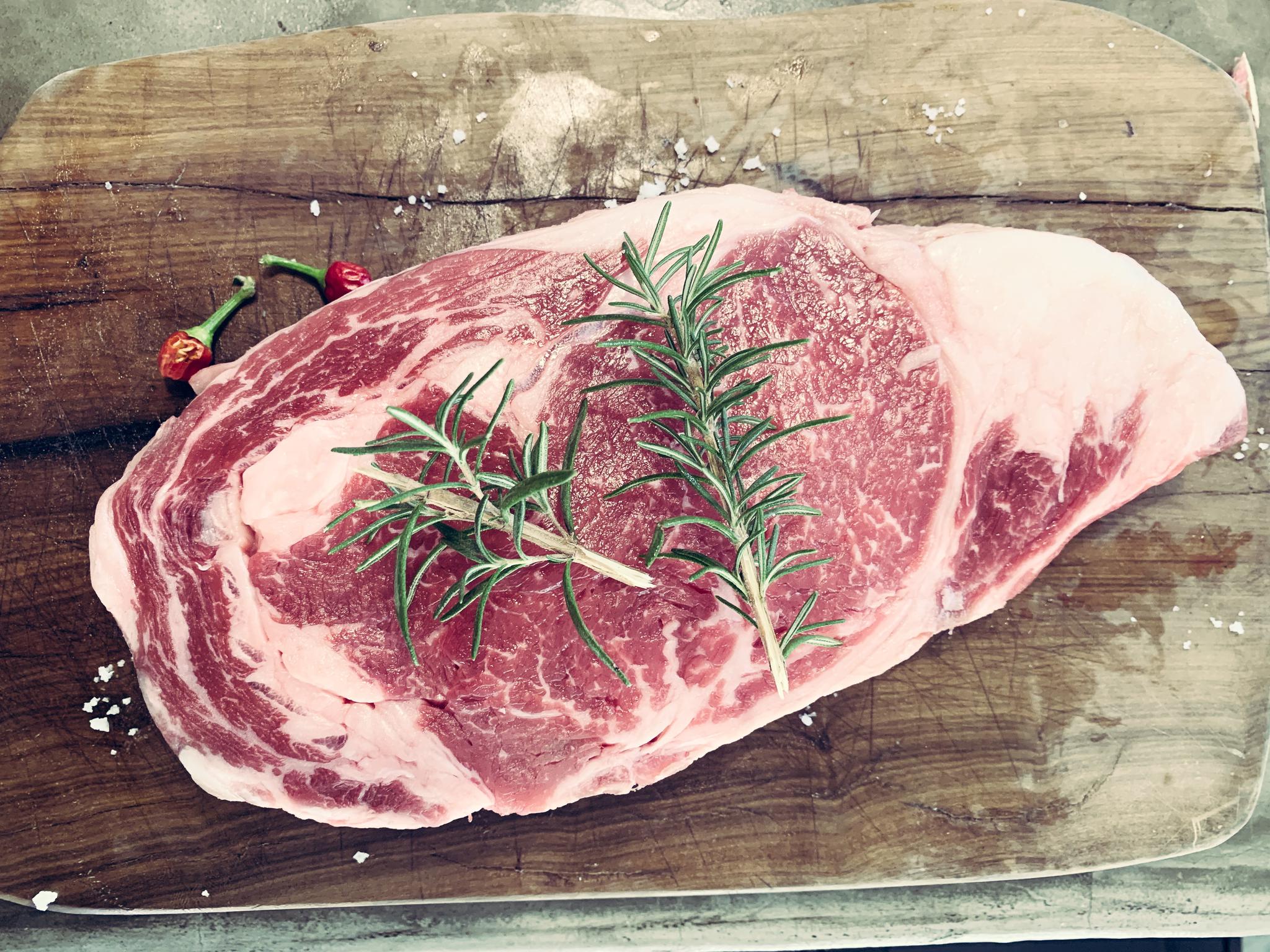 I know if I mention the location of the restaurant it will raise many eyebrows. I had the exact same reaction: "Are you out of your mind? You want me to dine at the Merryland?!" Yes, the Merryland in Heliopolis. Most of those who have dared venture into the Merryland over the past decade or so will recall nothing but mosquitoes, cats, foul smells, strange people, and many more undesirable circumstances for an innocent night out. But no more. The Merryland has radically mended its ways and has been reinvented as a private, chic, expensive and high-class situation.
Every age group has been tenderly catered for by the new management. For children there is a small amusement park, a dolphin spectacle (yet to open) in a huge aquarium and a mini-zoo with ostriches, gazelles, wild and domestic birds, fish, turtles, peacocks and small furry animals. For the older generations there is a serious shisha corner with more tobacco flavours than one thought possible (including cappuccino, Turkish coffee, all summer and winter fruits, and many other strange flavours) as well as a live band with a singer performing on a small island in the middle of the duck- and goose-populated pond. In the near future, a bar and a disco will also provide additional entertainment. For the older -- and richer -- there is a selection of six restaurants offering alcohol with their various cuisines. Quite honestly, the new set-up is rather impressive and it was about time someone decided to undertake such a bold project; after all, there aren't so many green, open spaces in Cairo and the few that exist must be exploited.
It took us some time to settle on a restaurant, but we ultimately opted for the Rainforest Café, for a very simple reason: it offered the much publicised and quite à la mode (vegetarians should discontinue reading this review, now) ostrich and gazelle meat. We had tasted delicious wild Hungarian gazelle meat, but its Egyptian farm-bred relative proved even tastier. For a very obscure reason that escapes me, the gazelle dish is labelled My Fair Lady and its ostrich counterpart Cinderella's Last Dance. Regardless of appellations, they were both succulent and extremely tender. They melt in the mouth, as we say. Even the regular Primal Steak was divine and, judging from the different salads and entrées we relished -- including a creative Coconut Chicken dish -- the kitchen is simply a wonderland.
Although we were rather full, we decided to order some dessert because a chef like this one must produce similar miracles with the sweets. The dessert menu itself is a masterpiece, listing outrageously mouth-watering items, all with serious caramel, apple, cinnamon, chocolate and nuts components. What arrived, however, was an immense disappointment. Basically, it had nothing whatsoever to do with the written description. The Diablo Cake -- which promised three moist layers of chocolate cake divided by rich chocolate fudge and immersed in hot chocolate sauce -- consisted of three thin, dry and stale slices of the most pathetic excuse for a cake (worse than the ones you get on a half-hour airplane ride) lacking any chocolate fudge or sauce and dotted with silly lumps of instant crème Chantilly mix. A total disaster it was, as were the other two disasters parading as dessert. A real pity, considering the preceding fabulous meal. Enjoy the Merryland, but skip dessert.
Dinner for four came to LE410.
Rainforest Café, Merryland, Heliopolis. Tel. 4512313 -7 (ext 114)

Photo by Charlie Solorzano on Unsplash

Add a comment