← Back to portfolio
He is alive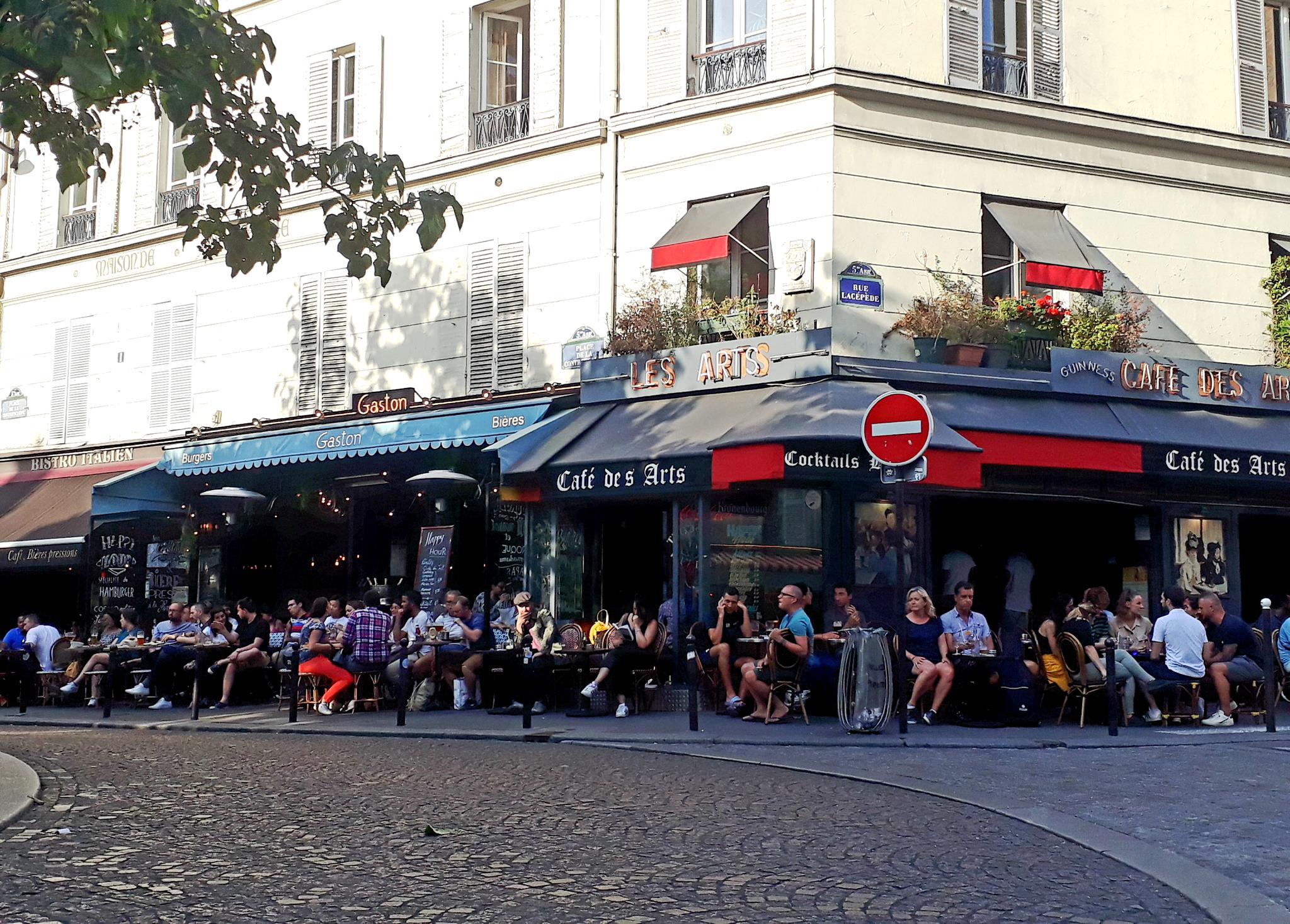 "Know yourself, the ancient Greeks used to say," the internationally acclaimed director Costa Gavras said last week in an exclusive interview with Al-Ahram Weekly. "We must know everything about ourselves, inside and out: our limitations and our potentials, our aspirations and our obstacles, what we can do and what we cannot, who we are and who we are not." Gavras' statement does not make full sense until it is taken very seriously. He is not liberal with words, just determined. "If my limit is two metres, there is no use in trying to jump 2.10m but I should do my utmost to reach those two metres," he enunciates. The expression on his face is so serious it leaves no doubt about his commitment to the heights he has been jumping. His most celebrated film, the classic 1969 political thriller Z, depicting post-War Greece -- for which he received the New York Film Critics Award for Best Director and Best Film, the Cannes Film Festival's Jury Prize, the Golden Globes Award for Best Foreign Film and the Academy Awards for Best Editing and Best Foreign Language Film -- is but one of many such jumps, some of which put him on the wrong side of either the law or the Vatican. His philosophy is simple: "By not taking a position, you take a position."
A distinguished guest of an American University in Cairo panel discussion titled "Reflections on Global Affairs: Yesterday, Today and Tomorrow" -- held at the Oriental Hall on 6 May, the panel also featured journalist
and politician Eric Rouleau and Special Advisor to the UN Secretary-General Lakhdar Brahimi (author of the famous Brahimi Report which reviewed the United Nations' peacekeeping system and operations in 2000) -- Gavras is in Egypt to film a documentary about the life of his long-time friend Rouleau. "Every country has a soul; its people," Gavras reflected, "can never be forgotten; love shared between people can never be forgotten." He believes that "All of cinema is political, cinema is about society and politics is everywhere is society." An expert of the "statement" picture, his films aim straight for the structural, rather than the consequential, aspect of a given society. They expose the real players involved in the machinations that shape a country's politics, or the world's. "Today, not only is democracy dead, but leaders no longer have power -- they operate according to the instructions of the 400 or 500 companies that control the world economy, they exist according to the stockholders' wishes. Should they refuse, they would be immediately replaced," Gavras stated with pragmatic matter-of-factness, and it sounded chilly. "The worst seems to be here and we have no way of knowing how long it will last."
Despite his realistic, bleak outlook on present-day affairs, Gavras is, like all those who truly seek to change the world, optimistic at heart. According to the Greek- born French director, president of the Cinémathèque Française since 1982, humanity has become harshly "individualistic; money and success are all personal now, no one strives for the community. Globalisation
opened the door to such greed and selfishness that we must stop for a moment to think of where it is all heading." The course to follow, he believes, is to "keep fighting, keep resisting, without losing hope. Since the dawn of humanity, people have found solutions to problems. With over six billion people inhabiting the globe today, new solutions will inevitably be found, since the ones we are familiar with have proven that they no longer work." And fight he does, against oppression, violence, torture, corruption and destructive politics. Referring to Brahimi and Rouleau, Gavras mentions that "each one of us tried to do something to change the world. When I left Greece and landed in France, I discovered freedom and I decided that cinema had to speak about society. In the past, there were dictatorships which eventually collapsed everywhere and democracy seemed to prevail. But at a certain moment, we started having dictatorial democracies. The world today is a mess everywhere. The young people of my time used to say the future will be better; today, the young say very different words."
Among the young that Gavras referred to was an Egyptian student attending the panel discussion who succinctly articulated those different words: "we fear more than we hope," she said, to the applause of an audience that clearly identified with those sentiments. "In any so
ciety, individualism is the worst thing and resistance the most important thing," the director remarked, adding that the young of tomorrow must be taught that giving up is tantamount to losing your spirit. Gavras, who lives in Paris' Quartier Latin in a house where his grandchildren play around him, stressed the crucial importance of proper education and character building, both at home and at school. Although the age of heroes seems to have waned, could a hero be the long-lost solution to the world's current woes? Born in Arcadia, raised between the Peloponnese and later Athens, Gavras believes that people can be larger than life: "I am from a country with lots of heroes, and in cinema we create heroes. In the real world, unfortunately, the politicians who could have made heroes of themselves do not honour their promises. One guy who shows up and claims to save the day, I don't believe in. I believe in groups -- heroes in groups." With his calm demeanour and philosophical manner, Gavras painted a picture of the future in which "the young -- not only those young in age, but also those young at heart" -- shake off the apathy that has accumulated and grab the bull by the horns. In ancient Greek the letter "Z", after all, means "He is alive", and that is precisely what Gavras hopes to see return: a surge of spirit, bold souls arising to shoulder the burden of change, to prove that they have not perished under pressure but remain, against all odds, very much alive and kicking.
Add a comment