← Back to portfolio
Coco crazy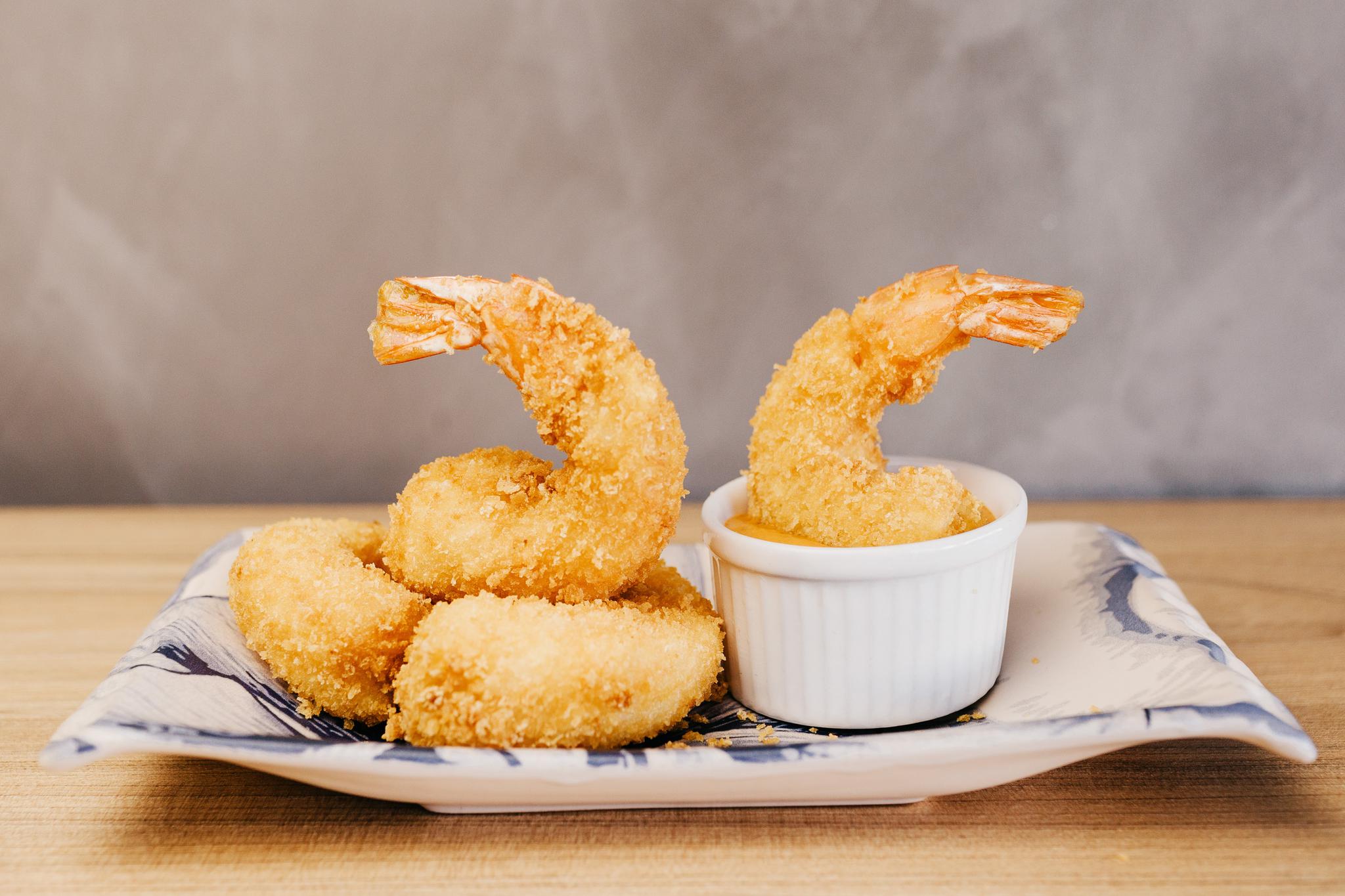 It was a pure coincidence. We saw the advert and we went; little did we know it was the opening night of what is soon to be -- in my modest prediction -- the hottest spot in town: Coco Jungle. Of course, the name was incredibly distrustful; when restaurants decide they want to pick a theme, we must all hold our collective breath because disaster is often imminent, especially when the theme chosen is wild, far off or exotic. Just imagine if someone took the daring decision to start a restaurant called "Desert Nights" or "On the Moon" or "Wild Wild East" or "Techno Suburb" or "Cheops' Palace" or "Amphibious Bites". The mere thought is gruesome.
Coco Jungle, however, managed pretty well. Except for the needless live parrot in a huge cage near the entrance, all the details of the restaurant are quite pleasant, not to say a trifle exciting. The interior of Coco must have cost a fortune to decorate and not one little item was left to chance. Every inch of the ceiling is covered with (plastic) plants, flowers, birds and butterflies; the (metal) chair backs represent either two brightly coloured crossed parrots or huge rainforest leaves; the extensive bar is designed to look like a pseudo-Mayan temple; the doors are carved in animal shapes and totems; some of the tables stand underneath huge red and white (gypsum) mushrooms; in the corner is set a cabin, accessible through a door, with windows overlooking the rest of the interior; a waterfall sends water to a trench surrounding the dance floor (yes, after 10.00pm everyone gets down on it and Coco Jungle is hit by jungle fever). But most infantile and pleasant of all is the artificial rain that falls all around the dance floor, accompanied by light steam for a full rainforest mist effect (a thunderstorm is also produced on an occasional basis, adding lightning and thunder to the previously mentioned rain and mist).
No, really, the place is quite fun. Amazonian rainforest setting: why not? One must maintain one's sense of humour and stop being a spoil-sport. Besides, for once, the desired effect is more or less achieved. And what about food? The menu is equally inventive. Every single item we ordered was most exquisite: Coco Soup (cream of chicken and sweet corn -- although it wasn't very creamy), Chameleon Soup (more commonly referred to as Minestrone); appetisers consisted of Wild Pirhanas (crispy fish and shrimp) and Margarita Quesillada Fever (two tortillas filled with cheese and vegetables with jalapeños, guacamole and sour cream); the main courses came as Falcon Dive (grilled seabass steak with fine herbs) and Tiger's Bite (220gm tenderloin, baked potato and cheese toast); believe it or not, we also had a salad, a divine Pacific Amazon (endives with walnuts and Roquefort sauce). As for dessert, we had not one, not two, but three different plates (Coco does that to you): Coco Mocco (mocca parfait with hot chocolate sauce), Thunderstorms (cheesecake topped with blueberry sauce) and the Tarzan Best (tarte tatin with vanilla ice cream, which takes 20 minutes to arrive, as the menu warns). Oh, what fresh bliss, even at LE264 for two!
Le Pasha 1901 Boat, Zamalek. Tel. 340 6730

Photo by Jonathan Borba on Unsplash

Add a comment