← Back to portfolio
Carnival delight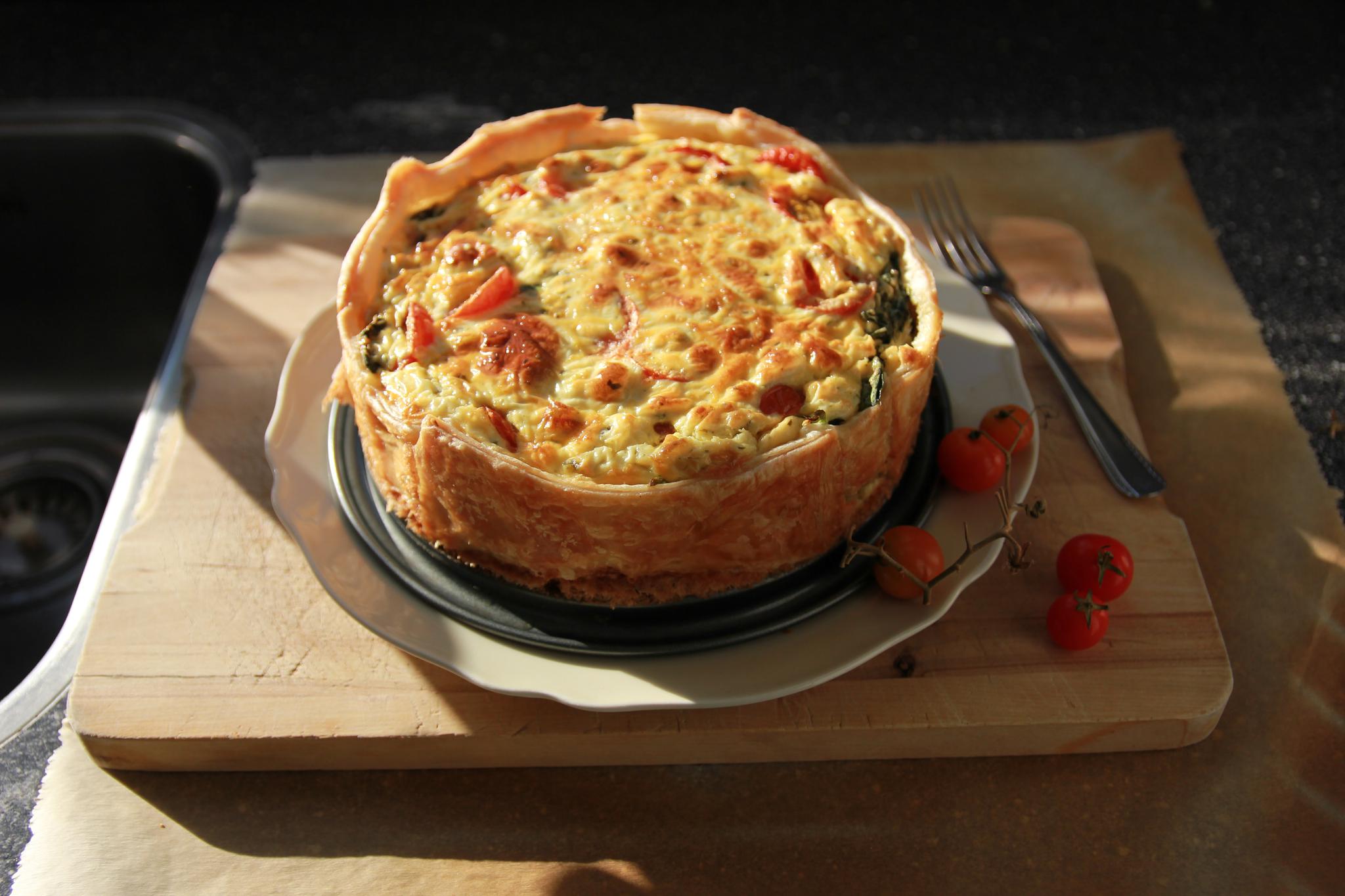 Without an address, two very dear people drove us around for a good half hour trying to locate Le Carnaval, which they had casually glimpsed a few days earlier and were determined to point out to us -- they had never seen such a chic patisserie/confiserie in Cairo. When we finally found the place, we realised that we hadn't either. The marbled interior (designed by Bocchini, according to Le Carnaval, an "internationally renowned" Italian company) boasts several elegant display cabinets housing dozens of crystal, silver and porcelain platters designed for chocolate arrangements. Quite a unique selection of chocolates, cakes and pastries, as well as iced chestnuts (the socially-acclaimed marrons glacés), is cleverly exhibited, each posing as a rare jewel.
But that is not all. There is a staircase leading to the top floor. Is that an attic, a factory, a playroom, the forbidden garden of delights? As a confident waiter reveals, it is a restaurant.
Two days later, we squeeze lunch at Le Carnaval into a busy day: "We'll order everything now, including dessert, and we need your quickest service." As we impatiently awaited our Quiche Lorraine (with emmental cheese, smoked chicken, mushrooms and spices) we had enough time to realise how absolutely packed the place actually is. The clientele covers all age groups, including three-year-old children consuming scoop after scoop of Pregel ice-cream (again according to Le Carnaval "the original Pregel... for the first time in Egypt").
The quiche was slightly disappointing: three cold, biscuit-sized morsels arrived, so small that it was impossible to identify the mushroom and chicken flavour. The pasta, however, more than made up for that. In the blink of an eye we were offered delicious Fusilli a la Matricciana (in spicy tomato sauce with smoked turkey, eggplant, garlic and mozzarella cheese) and the Nouilles Vertes Alfredo (in cream sauce with smoked salmon and parmesan cheese) which were truly the "celebration of the senses" that Le Carnaval promises. No sooner had we finished the pasta than the main courses landed on the table: Seabass Filet (served with butter, lemon sauce, vegetables and white rice) and Steak de Veau Rosemary (served with rosemary sauce, potato purée and steamed vegetables).
Life can be very cruel sometimes. Such scrumptious things are yours to enjoy and yet a pressing appointment forces you to gulp them down instead of slowly relishing them (of course on a free and boring day, the only available food would be leftover burgers and stale fries).
Snapping out of the self-pity and facing our dessert, we were speechless: from the specialty of the house -- crêpes -- we had a Crêpe de Marron, filled with crème de marrons and served with caramelised hazelnut sauce, a scoop of chestnut ice-cream and two iced chestnuts. Heaven on earth.
The bill came to LE195.
Le Carnaval, 48 Michel Bakhoum St, beside the Shooting Club, Mohandessin. Tel 338 8902.

Photo by Skyla Design on Unsplash

Add a comment