← Back to portfolio
Blind believers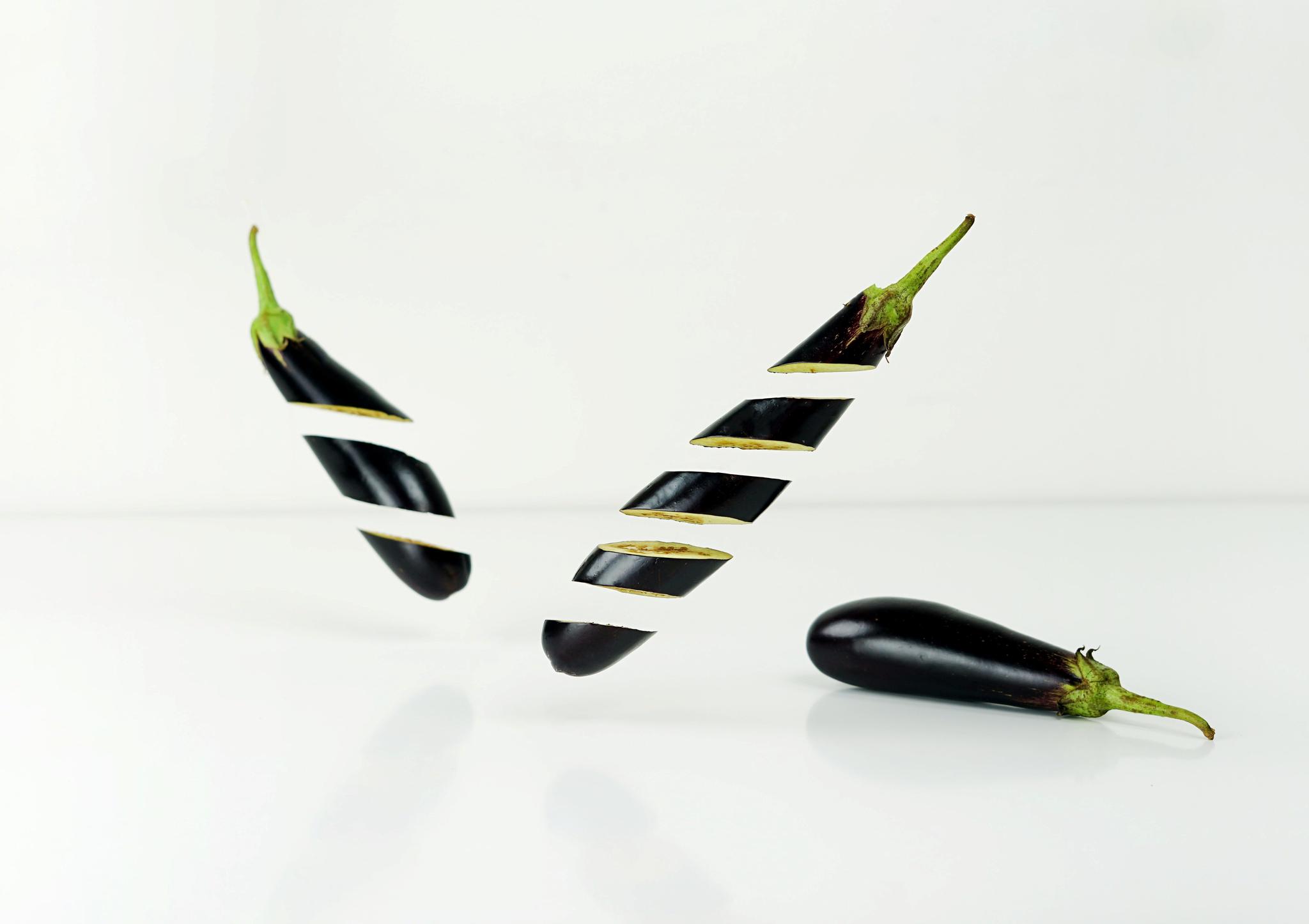 Ramadan is a month of extremes: fasting all day and eating all night, for example. For our own purposes, we enjoy other manifestations of extremes: mad traffic pre-Iftar and empty streets post-Iftar. Immediately following the Maghreb prayers, we headed for El Cinzano, which hides itself well from the crowds (except those who knew it in its previous, less salubrious incarnation as Borsalino, of course). A few steps down and one is instantly overtaken by the subtle lighting, the simple yet elegant decor and the friendly waiters. The interior had been described by some as Mexican-oriented, though we saw no traces of that at all. We would say it is à l'Orientale. The tiles -- the same as when the interior decorator first set eyes on the place -- the red and white arches and some of the wrought iron all contribute to this effect, not to mention countless cushions piled on mastaba-like seats. The whole effect is clean, neat and elegant, not overstated and not underplayed.
The menu, however, has not an Oriental bone in its body: items listed in Italian are given a description in English and, if a customer can read neither, then embarrassing indeed may the circumstances be. We thought it was rather unkind of Mr Cinzano to ignore a language spoken by several million potential customers. A trifle inhospitable, maybe.
We started with the Insalata al Salmone (lettuce, carrots, sweet corn and salmon), which came in a pretty yellow and blue hand-painted clay dish. Together with the Vongole (mussels with garlic, herbs and breadcrumbs), the salmon -- which was real, as opposed to the mussels, which were not -- made a suitably healthy and tasty beginning. Next was the pasta: spaghetti with herbs and shrimp bathing in a pool of olive oil with the mint and basil imposing such a presence that the dish could have been mistaken for the forbidden garden of delights. My Farfalle with a creamy sauce and mushrooms were cruel: what you never had you can never miss, and I have been missing these Farfalle ever since. What they say is true: ignorance is bliss. To maintain the mushroom taste I opted for a Filetto Funghi, which arrived in a square black dish, the type usually photographed in connection with Japanese food. On the side were aubergines with tomato paste, courgettes with lemon sauce and mashed potatoes. The fillet was thick, juicy, delicious and huge. It left nothing to be desired, except perhaps its propensity to decrease in size with every bite I took.
The Involtini (veal paupiettes with smoked cheese and pine nuts) arrived in three pieces, rolled up to conceal the cheese and nuts. By now, however, we trusted Mr Cinzano enough to blindly believe that every item promised was religiously delivered, even it we could not see it. Soon enough, the nuts emerged victorious -- although their contribution to the general taste was minimal.
For dessert, we had Crostata and were given the choice of three toppings: fig, apple and strawberries. The slice ended a heavenly meal, but our advice to Mr Cinzano is to skip the whipped cream if it has been sitting in the fridge as long as ours had. Still, we had discovered what Cinzano means: culinary delight, even at a price (LE235 for two).
El Cinzano, 1 Latin America St., Garden City Tel. 531 5261

Photo by Toa Heftiba on Unsplash

Add a comment