← Back to portfolio
Armed assault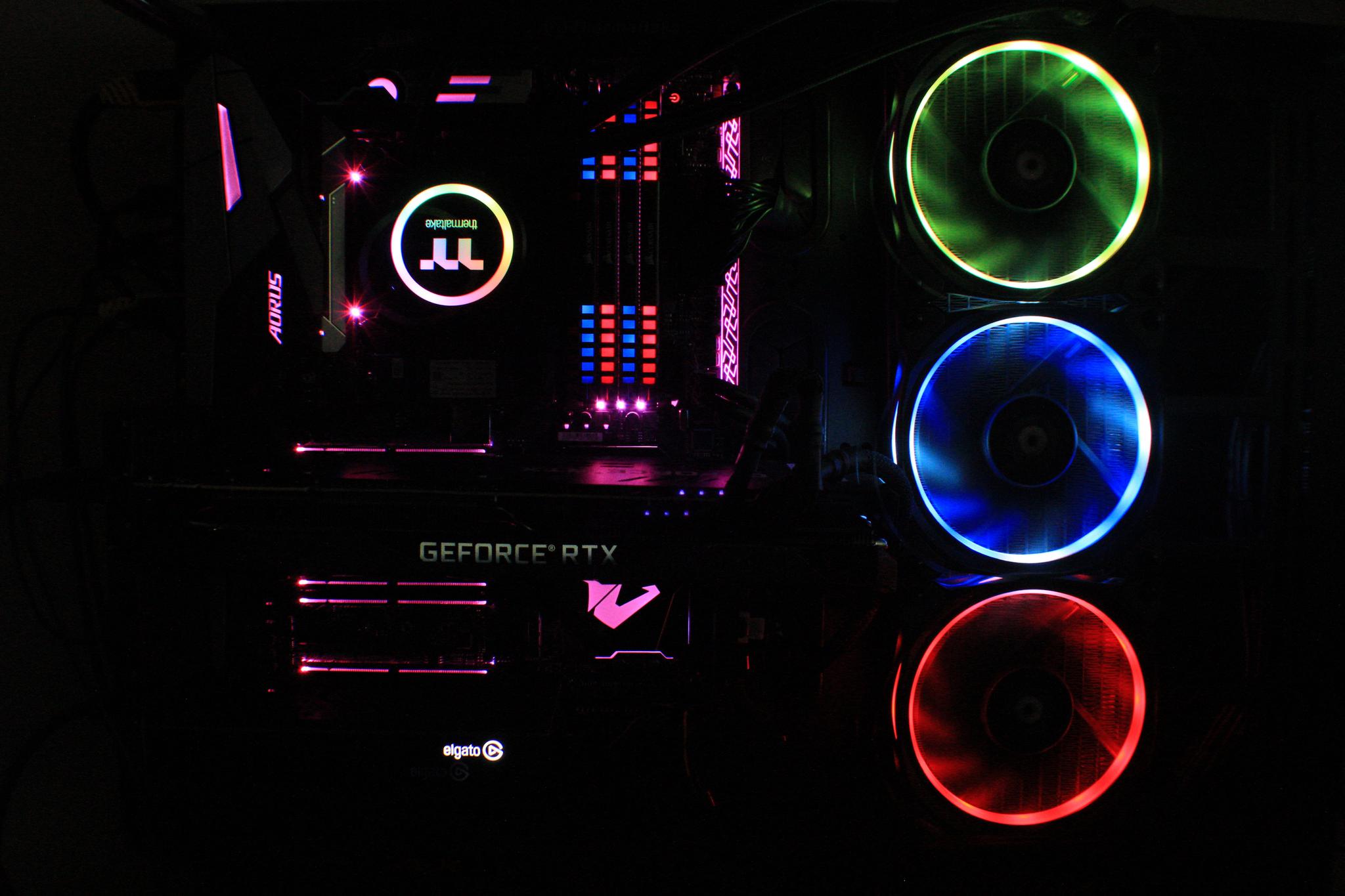 If you do not know where you'll be having sohour and it's already 2am, chances are you'll end up in a place like Zomorroda Café. Located in the vicinity of the Shams Club, where shebab of all types hang out, the café, one would presume, should strive to appeal to the young and wild at heart. The interior's clashing themes were seemingly designed to achieve just such an atmosphere. Sections of the floor are parquet and others marbled, while ropes and large curtain tassels adorn the walls, which are themselves covered in white bricks and wicker alternately. The effect is quite disturbing: not psychedelic, just a trifle stressful. To take the madness one step further, the two suspended television screens are loudly set on different channels, clashing both with each other and with the elevator music playing overhead. 
The waiter arrives. "Could you please turn this television off? No one is watching it." With only the music and the other screen on, we can now at least hear ourselves think. The menu lists main items, including piccatas, émincés, fish and other dishes one would be wrong to order at a modest café. Another section is devoted to Ramadan foods like fuul, falafel and eggs; pasta options are also listed in abundance, as are the salads and desserts. The orange juice arrived first and was awful. To our taste buds, it had been diluted with water down to a tasteless liquid the same colour as orange juice. "Could you please tell us what misfortune befell your juice? Actually, could you turn the other television off? We are the only ones here and we are not enjoying it at all." The waiter's long and tedious dissertation finally concluded that the "fresh" juice had apparently been frozen the previous night and defrosted after Iftar; hence its watery consistency. "Well, we don't like it. A lemonade would be fine. Oh, and please, someone turned the TV on again." 
As we awaited our food, the music was changed to Vangelis's 1492 and we began to suspect that by the time we left Zomorroda someone would have lost their temper. Thankfully, the Special Shrimps sandwiches arrived. To our surprise, these were not bad at all: medium-sized shrimps cooked in tomato sauce with onions, mushrooms and green peppers. This reasonable opening encouraged us to order the Rice with Shrimps and Curry: small, deep-fried shrimps, nice and crispy, but without a trace of curry. The rice -- also devoid of curry -- was cold and dry and left untouched. Since no sohour is complete without some fuul, we ordered the one with olive oil. Although it is rather difficult to go wrong with fuul, the Zomorroda crowd was obviously so busy with what music they were going to play next that what they brought us was the most pathetic excuse for a fuul dish, as it lay bathing in olive oil without the slightest taste. By the time the LE100 bill arrived -- including some ice-cream and frozen rice pudding -- the two televisions were back on again and Omar Khairat was floating in the air.
Zomorroda Café, 77 Abdel-Hamid Badawi St, Heliopolis. Tel 249 7022.

Photo by

Add a comment