← Back to portfolio
A good deal better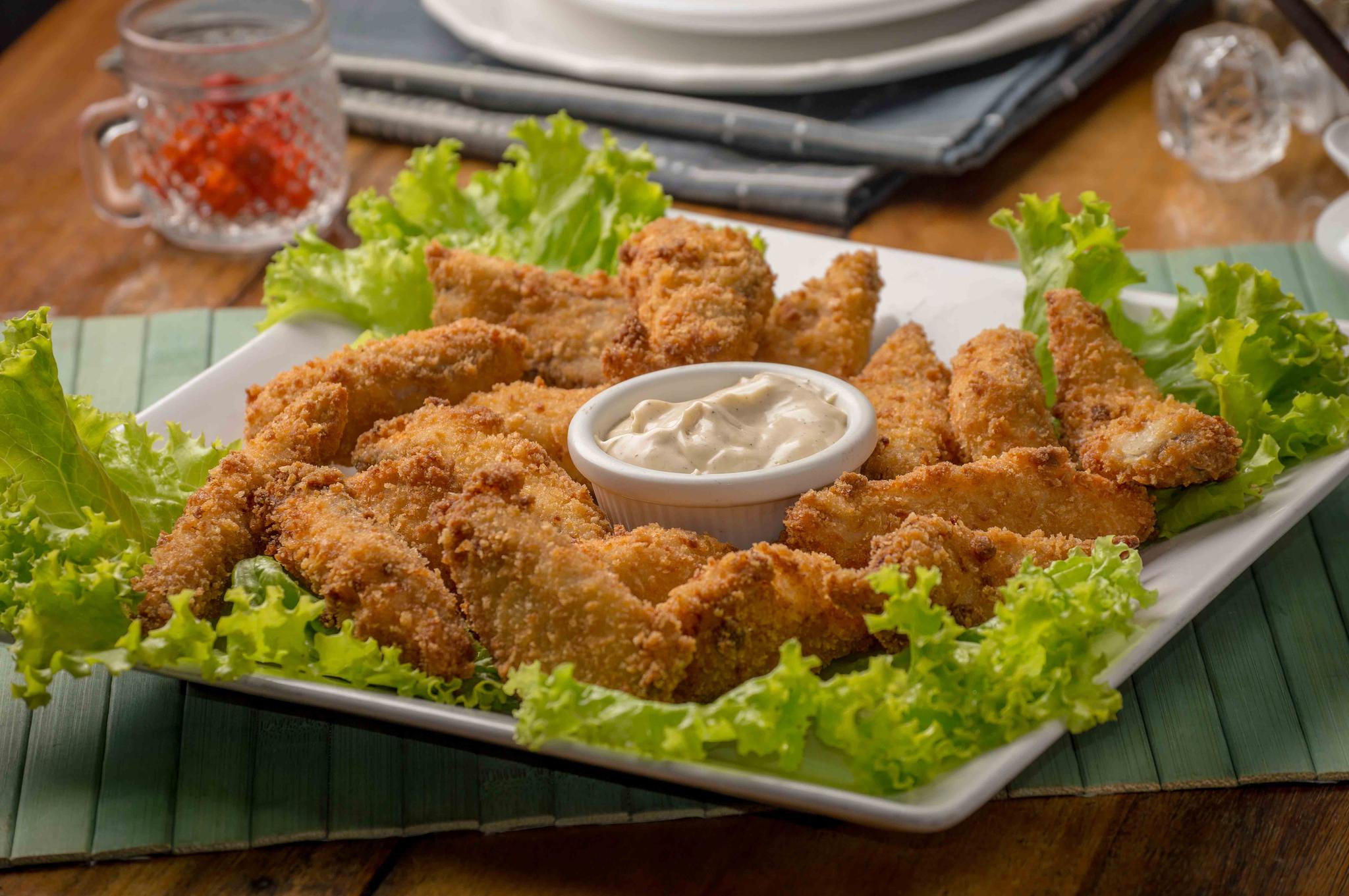 Injy El-Kashef indulges in some suburbism
It is an excellent idea to have any food deal happening in Heliopolis. This residential area -- fully populated with up-and-coming youths -- has suffered for too long from the absence of pubs, bars, and "casual" restaurants. The Heliopolis crowd was regularly forced to drive long distances just to feel young on a Thursday night. Now they can relax, cross their legs and have others come to them -- for a change.
We were four to arrive at a freezing Deals III. A welcoming interior, elegant, sober, dim and calm, housed a dozen tables surrounded by high stools.
The menu is not terribly extensive; the section devoted to the 'No Big Deals' was far more impressive, quantitatively, than the other, entitled 'The Big Deals'. Both sections remained modest in appearance, however. As an ancient Egyptian proverb goes: "If the wheat ears are full, the stalks will bend," meaning that if the food is good there is usually no need for elaborate appellations.
Some of the no big deals we tried were the Fried Shrimps and Fried Calamari, which were both generous and excellent. They looked like the pictures on cookbooks which no chef can ever imitate even after following the recipe to the letter. They were exactly "golden brown and crispy on the outside, soft on the inside." One of my dining companions regretted tasting the shrimps because, by comparison, her Calamari were no longer extraordinary, just delicious. The other pleasant surprise was the Tarama, which was fresh, lemony, and sharp. Fortunately it did not smell, but only tasted fishy.
The food generally took some time to arrive, but a waiter was always sure to distract us by politely inquiring after our general health and well-being, while we sipped our small glasses of very fresh orange juice.
Yippee, the big deals eventually made it to our table. A divine picatta with mushroom sauce landed in front of me at my request, literally. The menu did not mention mushrooms anywhere, but thinking it was probably due to an absent-minded omission, I ordered some anyway. Right I was, for it was exactly what anyone would die for after a day spent on mushroom-fantasising. (When I mentioned to the waiter that the picatta arrived with rice instead of the promised spaghetti, there was quite a commotion and only my pair of begging eyes deterred him from taking my plate away to make the necessary changes.) The Fillet Steak was good and tender, apparently, but my friend did not seem to wonder how it was humanly possible to create such food. So, yes, it was good.
The large Fish and Chips deal produced a similar effect on my other friend. Her judgement revealed that it was "good"; "and?" "really good"; "and?"; "delicious, but the batter is too thick" -- one-word reactions are always tricky. The Sea Food Platter arrived with a large amount of 1000 Island Sauce. There was no objection whatsoever as to taste, quantity or style, only a strong urge to eat.
Desserts, as the menu says, are known only to the waiter, and he revealed the existence of Profiteroles with Ice Cream and Chocolate Sauce and Crêpes with just the same. Both were ordered and devoured in seconds, but the scandalous behaviour of our party around the crêpe -- "what is wrong with you?" -- proved its superiority.
A full dinner for four came to LE259; definitely a good deal.
Deals III, 40 Baghdad St, next to Beirut Hotel, Heliopolis Tel 291 0406. Tel: 3619146.

Photo by Léo Roza on Unsplash

Add a comment